Hours of business
Monday – Friday 9am to 6pm
Saturday – 9am to 6pm
Sunday – 11am to 5pm
Statutory Holidays – please see BC home page. CLOSED CANADA DAY JULY 1st
Closed:  Christmas Eve ( 24th) Christmas Day, Boxing Day (26th)  and New Years Day, Easter Sunday and Canada Day
New Years Eve we close at 3:00 PM.
Store personnel
Manager – Deb
Assistant Manager – Carrol
Sales Associate – Carol  ( another one ! )
This location sells
Red Wing Shoes and Boots
"HERITAGE" footwear, by Red Wing, and Wm Moorby ( made in Canada !)
Carhartt (always at the best prices)
Blundstones
Birkenstock
ECCO
Canada West CSA boots ( Made in Canada! )
KEEN
ROYER ( Made in Canada !)
VIBERG-REDDHART and STOMPERS
JB Goodhue
DURAY woolen socks. (Made in Canada)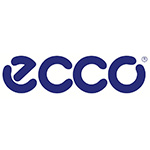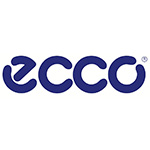 Current promotions
Seasonal Birkenstock and Carhartt clearance items up to 50% off,
Always some CLEARANCE items at great savings !
CARHARTT. Special pricing, but we cant tell you about them until you come into the store ( sorry, them's the rules imposed on us !!! )….HINT its a PERCENTAGE DISCOUNT for all in-store purchases, and it "rhymes with PLENTY" )
Notes