SPECIAL FEBRUARY "DEEP FREEZE SALE"
Until February 28th ( because trust us, it isnt warming up before then !! )  take $50 off the regular price of all our in stock CSA WORK BOOTS. This includes the Stompers, KEEN, CanadaWest, Reddhart, Royer, Red Wings and MUCKS.  $50 has to be worth venturing out into the cold for !!
Hours of business
Monday – Friday 10am to 7pm
Saturday – 9am to 6pm
Sunday – 11am to 5pm
Statutory Holidays – 12pm to 5pm
Closed: Victoria Day, Canada Day, Civic Holiday, Labor Day, Thanksgiving, Christmas Day, Boxing Day and New Year Day.
Xmas Eve & New Year Eve are early closed at 3:00 PM.
Store personnel
Store manager – Scott
Sales Associates – Thai and Amanda
This location sells
KEEN
Canada West  ( Made in Canada )
Red Wing
LEGACY BOOTS by Red Wing "HERITAGE, Wm Moorby and Wolverine 1000 Mile COLLECTIONS
Carhartt (always at the best prices)
Blundstones
VIBERG ( Reddhart/Stompers)
Tough Duck
Duray wool socks   ( Made in Canada)
Royer   ( Made in Canada)
MUCK CSA boots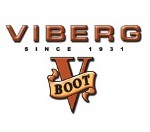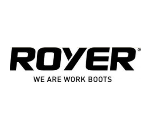 Current promotions
WINTER CLEARANCES SALE

We have a selection of end of lines, odd sizes, clearances, and discontinued styles ( mostly CSA ) that we are offering at a bargain FLAT RATE $60 per pair +gst. Brands can include RED WING, WOLVERINE, KEEN, WORX, CAT ( also might include Heritage and Irish Setter Brands). All these items are on sale " as-is" and FINAL SALE.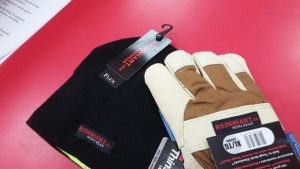 PLUS !
Carhartt clothing…always at unbeatable prices
See our coupons in the ADMAZING book
Orthopedics
If you need orthopedics beyond what are available in our high quality over-the-counter products that we carry, then we suggest you contact Advanced Orthopedic Systems at   http://www.advancedorthopedic.ca/   Advanced Orthopedic Systems