SITE NOTICE
PLEASE BEAR WITH US WHILE WE COMPLETE VARIOUS UPGRADES AND CHANGE AROUND THE LAYOUT OF OUR SITE. EMAIL GRAEME@REDDHART.CA IF YOU NEED ANY HELP PLACING AN ORDER.
REDDHART, YOUR WORKWEAR STORE FOR PREMIUM CSA FOOTWEAR BRANDS, AND PREMIUM QUALITY WORKWEAR
PREMIUM QUALITY, PREMIUM SERVICE, EVERYDAY PRICES
MAXIMUM CANADIAN CONTENT
"OUR BOOTS WORK"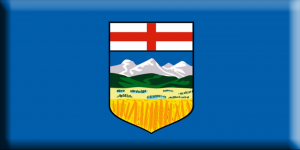 Click above for Alberta Locations
Click above for British Columbia Locations
In accordance with our support for the principles of a decentralized and free market place, below we post a link to the Bitcoin White Paper.