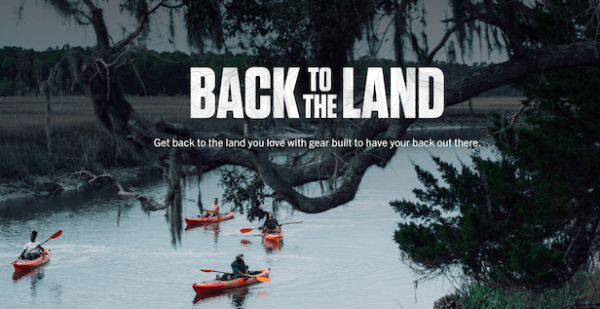 GO BACK TO THE LAND AND FIND YOUR HAPPY PLACE
We've ALL been challenged in new ways. We've found new ways to work, new ways to live, and even new ways to think.
While all the world's problems haven't been solved quite yet –
we think it might be a good time to take a step back, to find your happy place, and to go rest up and recharge in the great outdoors.
WHAT'S A HAPPY PLACE?
It could be a 15-foot garden in your backyard.
Or it could be a 150-mile trail halfway across the country.
The physical location doesn't mean much, it's more about your mental space. The most accurate definition is the most obvious one: It's any outdoor place, space, or activity that makes you happy.
#ShopLocal
#ShopReddhart