NEW !!!  opening hours have been revised. Late openings on Thursdays and Fridays until 8pm.
Hours of business
Monday – Wednesday 10:00am to 5:00pm
Thursday-Friday    10.00am to 8.00pm
Saturday – 10am to 5pm
Sunday – 11am to 5pm
Statutory Holidays – 11am to 5pm
Closed: Easter Sunday,Victoria Day, Canada Day, Civic Holiday, Labor Day, Thanksgiving, Christmas Day, Boxing Day and New Year Day.
Xmas Eve & New Year Eve are early closed at 4:00 PM.
Store personnel
Managing Partner – Edward
Retail Manager – Ken
This location sells
CANADA WEST ( Made in Canada)
KEEN   ( best selection in Red Deer !)….we are the KEEN Specialty Store in Central Alberta
VIBERG  ( Reddhart/Stompers)
ROYER  ( Made in Canada )
CARHARTT (always at the best prices)
BLUNDSTONES ( csa steeltoe and soft toe versions)
Laurentian Chief Canadian made Moccasins   ( Made in Canada)
BIRKENSTOCK


This Location also Provides full service shoe, boot, and leather repair.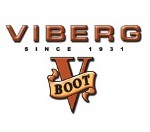 Current promotions
Its Fall and once again we have a new gift with purchase program for purchases of WORKWEAR CLOTHING ( footwear excluded) . This season we have TOUGH DUCK/REDDHART INSULATED WATERPROOF LEATHER WORK GLOVES and the REDDHART REVERSIBLE TOQUES
Details as follows
Purchases over $100 ( after discounts) …..Reddhart Toque  ( retail $19.99 )
Purchases over $ 175 ( after discounts ) ….TOUGHDUCK/REDDHART  Gloves  ( retail $ 29.99 )
Purchases over $250 ( after discounts )…Toque plus Gloves
available through the Fall while stock lasts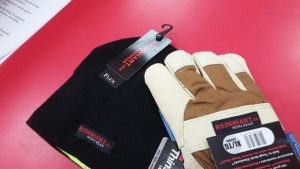 PLUS !
We carry a large selection of Carhartt clothing…always at unbeatable prices
Notes